NEWS
Maybe? Finally?
Posted May 20, 2017 Fiber Optic Cable may be coming TO YOUR HOUSE! We received word from Alex Randall that a crew from an internet provider, Orbitel, was on Water Island recently. They are interested in providing internet by Fiber Optic Cable to the residents of Water Island.
They will be contacting residents to see if anyone is interested in receiving extremely fast internet service at a competitive rate. They indicated to Alex they would need about 25 - 30 homes to sign up to make the committment to service the island.
So, stay tuned and keep an eye out for any correspondence from Orbitel.
Important Information!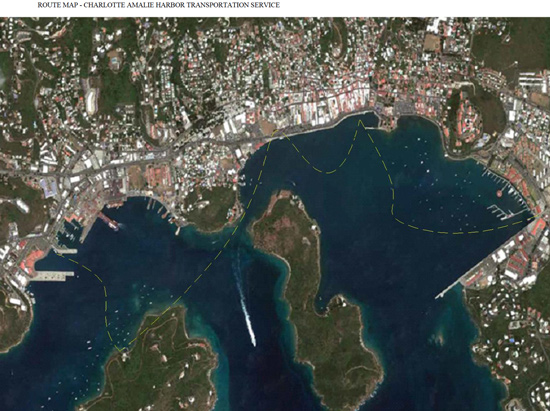 Posted May 14, 2017 The Government of the U.S. Virgin Islands has advertised a "Request For Proposal" to provide WATER TRANSPORTATION SERVICES FROM THE AUSTIN BABE MONSANTO MARINE TERMINAL SERVICING WATER ISLAND, CHARLOTTE AMALIE HARBOR AND HAVENSIGHT/YACHT HAVEN GRAND IN ST. THOMAS, U.S. VIRGIN ISLANDS.
This subject was discussed at the WICA EC meeting held on May 13, 2017. It was decided that a committee be formed to draft a letter to the U.S. Virgin Islands Government, from the Water Island Civic Association, outlining the potential effect this RFP would have on Water island AND the U.S. Virgin Islands Government.
If any Water Islander wants to contact the Virgin Islands Government reference this RFP you can contact;
Commissioner Lloyd Bough Jr. (lloyd.bough@dpp.vi.gov)
Commissioner Beverly Nicholson-Doty (bnnicholson@usvitourism.vi)
David Mapp, Acting Director VI Port Authority - dmapp@viport.com
You can read the RFP HERE.
WICA EC Meeting!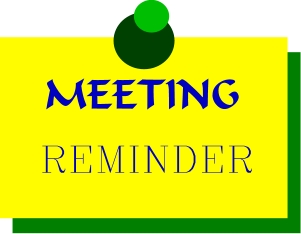 Posted May 11, 2017 The next Water Island Civic Association Meeting is Saturday, May 13, 2017, 9AM at the Firehouse. The WICA meetings are open to all so come out and get involved.
A Big THANK YOU!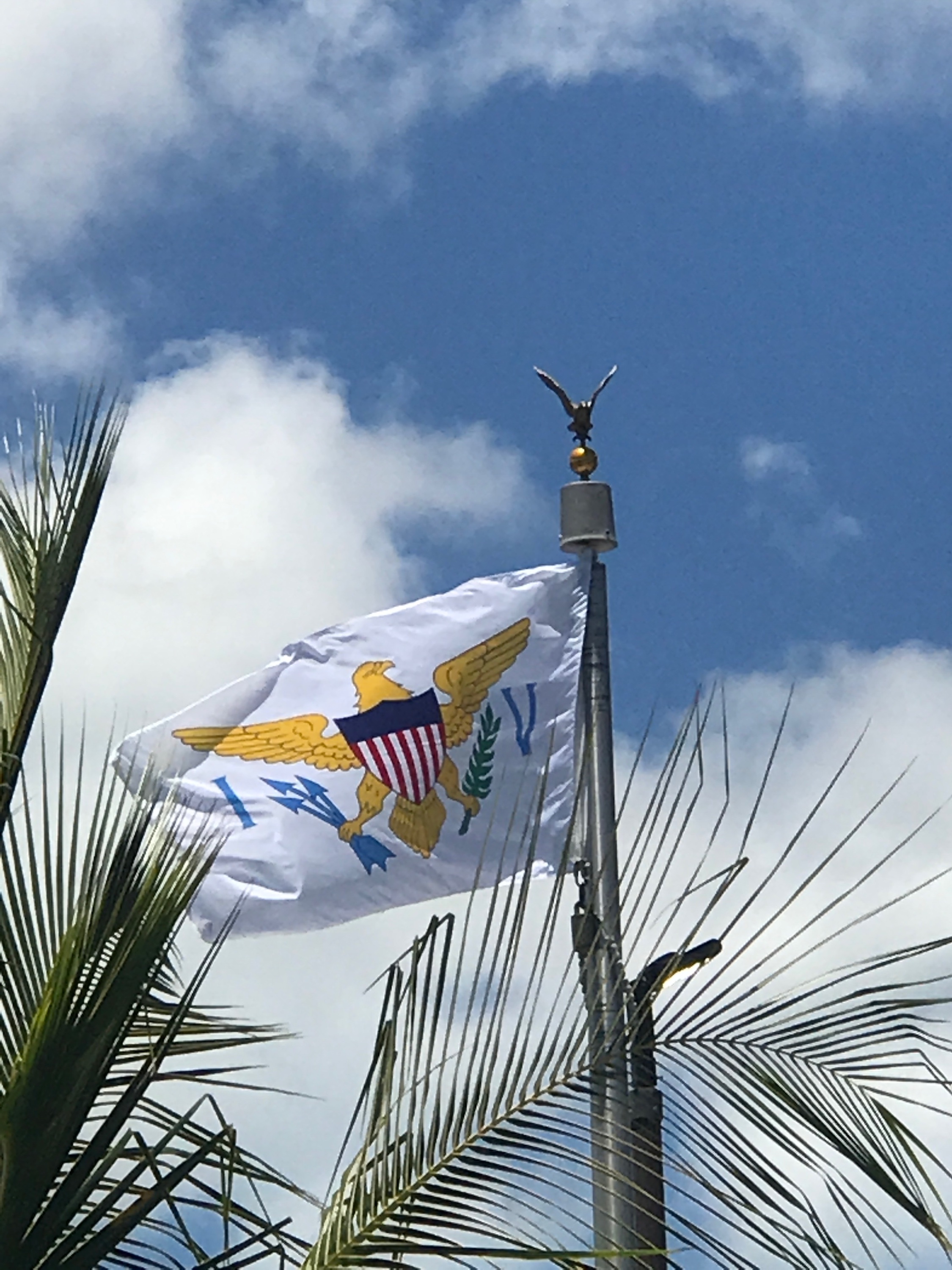 Posted May 3, 2017 If you have been to the ferry dock over the last month or so you probably noticed the ragged, torn Virgin Islands flag on the mast. Well, NO MORE!
Thanks to Jane Wherren and Crown Bay Marina for the donation of a brand new Virgin Islands flag for the Water Island ferry dock!
Caution! Caution! Caution!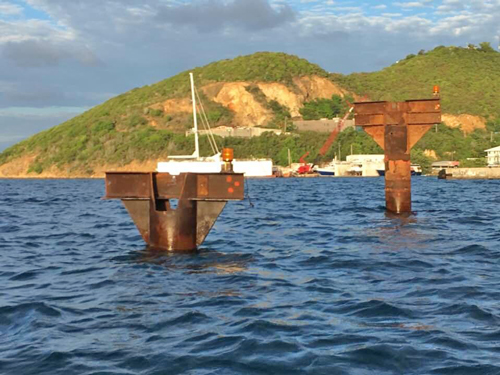 Posted April 25, 2017 Any Water Island boater going between Water Island and St. Thomas, please use EXTRA caution when approaching St. Thomas! A dolphin extension is being placed at the cruise ship pier area and IT IS VERY DIFFICULT TO SEE AND A TREMENDOUS HAZARD!
We've already had several Water Islander deaths in this area, please use caution.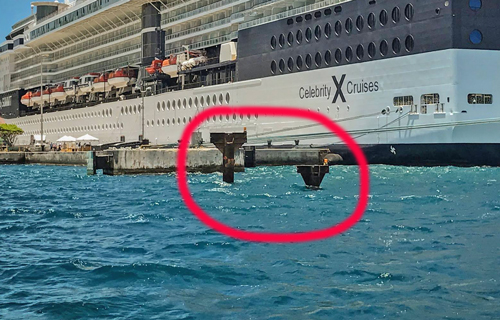 Season Is Coming To An End!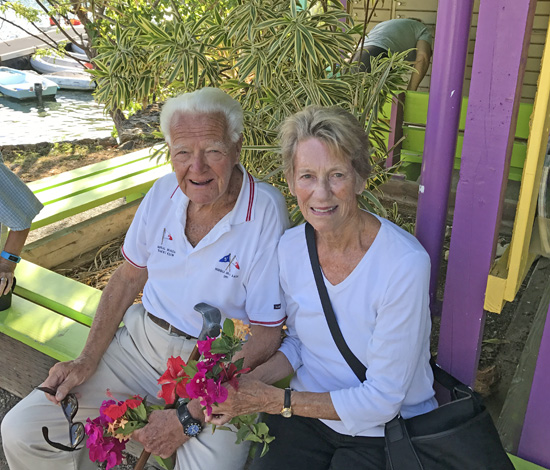 Wally & Peggy Leaving For The Summer
Posted April 22, 2017 Another season is almost behind us now on Water Island. A lot of our friends are beginning to leave for the Spring/Summer up north. We wish them all well and look forward to seeing them later this year.
A Big THANK YOU!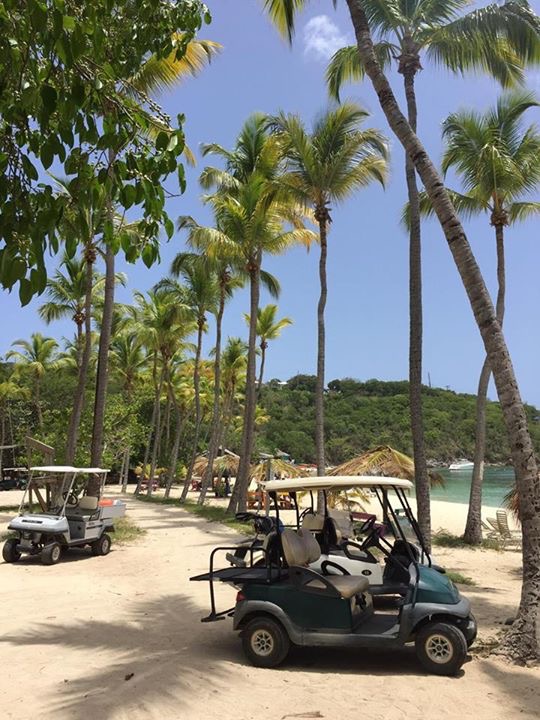 Posted April 19, 2017 If you have been to Honeymoon Beach the last couple of days and noticed how good all of the Palm Trees look, take a moment and thank Rachael Ackley!
Rachael was kind enough to take on the task of coordinating and supervise the trimming of all the Palm trees AND having fresh Palm fronds put on the palapas.
A number of donations were received to accomplish this task;
Water Island Civic Association - $1,250
Heidi Erwig - Heidi's Honeymoon Grill - $1,500
Rachael Ackley - $500
Topsails - $500
Lisa Bertrand - Dinghy's Beach Bar - $250
Progress!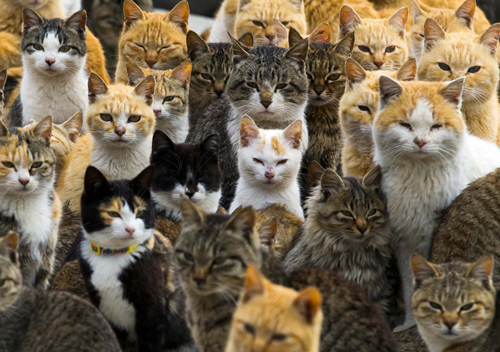 Posted March 15, 2017 At the Jan 17 Annual Meeting, WICA agreed to donate $1000 to Lucky Paws Foundation. The Foundation pays local vets to "fix" the cats and there is no cost to the person who brings in the cat. The Foundations objective is to reduce the proliferation of wild cats.

In the last 2 months, the Gidleys and Learmonts have captured 19 cats and taken them to St Thomas to be fixed under the Lucky Paws Foundations arrangement. Of the 19 cats, 10 were female.

So what is the impact on Water Island of just getting 10 females fixed. The local vets say that a female is likely to have at least two litters per year. Each litter will average 5 kittens. So do the math. By having 10 females fixed, we have reduced the potential population growth by 200 kittens.

If you are interested in helping catch the cats and taking them to the vet on St Thomas, contact Linda Gidley 9340 690 2814) who will provide live traps and instructions on the how to get the cats fixed.
A Big THANK YOU! to the Gidleys and Learmonts!
Let There Be Light!
Posted March 10, 2017 Thanks to the efforts of WICA President, David Roselle, we now have lights at the ferry dock!
As of this minute they are on all the time but as soon as WAPA fixes a problem with the photo cells they will be off during the daylight hours.
These lights help make the dock area and the dock a MUCH safer area for pedestrians and boaters.
A BIG "Thanks" David!
WICA EC Meeting!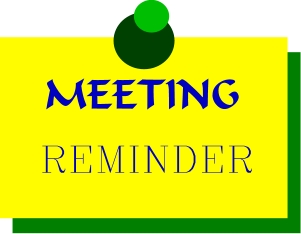 Posted February 10, 2017 The next Water Island Civic Association Meeting is Saturday, February 18, 2017, 9AM at the Firehouse. The WICA meetings are open to all so come out and get involved.
Sad, Sad, News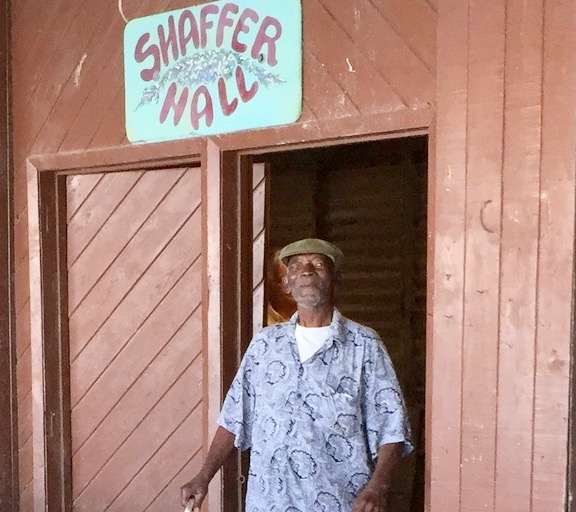 Posted February 8, 2017 On February 3, 2017, our longtime friend Roland passed away.
Just a month ago we celebrated Roland's retirement after working on Water Island for 54 years. We will miss you our friend!
Relatives and friends are respectively invited to attend the viewing on Thursday, Feb. 16, 2017, at Church of God of Prophecy, Estate Hoffman, from 9 to 10 a.m. Service follows at 10 a.m. Interment is at Smith Bay Eastern Cemetery.
Cats, Cats, and More Cats!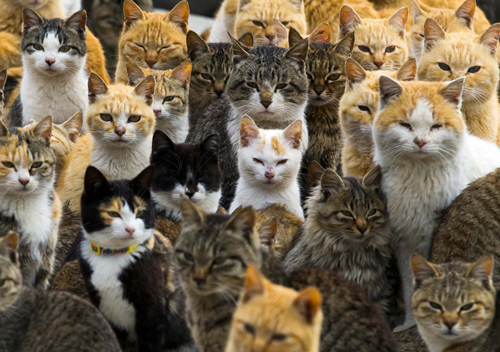 Posted February 3, 2017 We all know that there are many wild cats in the bush on Water Island.

Lucky Paws Foundation has arrangements with two vet clinics on St Thomas who will "fix" the cats at NO COST. The Water Island Civic Association made a donation to Lucky Paws this month.

All you have to do is catch the cats and take them to the vets. "Fixing" is done on Tuesdays thru Friday at two vet clinics.

If we do not start to take care of the problem, it will get worse. So please consider helping out.

Call Linda Gidley if you need a live trap and to get more information on the location of the vets and procedures to follow. Cell 340 690 2814
We Have Lost Another Long Time Friend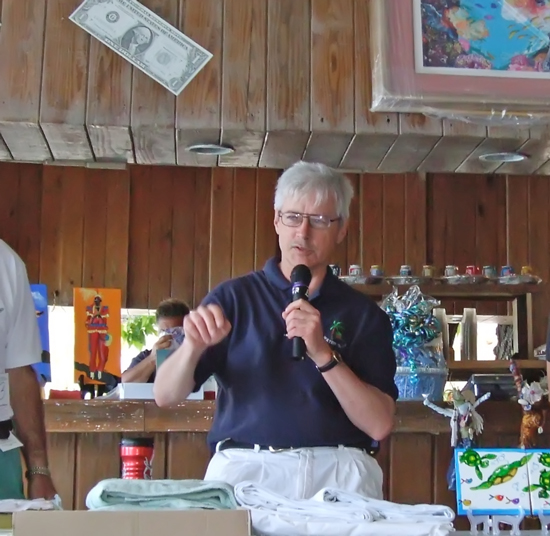 Posted January 24, 2017 Lee Shaffer has passed away. Lee was our volunteer auctioneer at the annual Water Island Auction. Lee was a very good friend to Water Island and will be missed. Lee's sister, Jane Rex, has provided the below obituary;
Lee Humphrey Shaffer, 62, passed away peacefully on January 23, 2017 at Hamilton Pointe in Newburgh. He was born on August 27, 1954 to Anne Ford Shaffer and Gerald Shaffer in Evansville.

Lee attended Washington Elementary School, Bosse High School and Indiana University, where he graduated in 1976 with a degree in Business.

While at IU, Lee lived at the Phi Delta Theta house where he developed long-lasting friendships with his "Brothers in the Bond."

He was an avid St. Louis Cardinals and Indiana Hoosiers fan.

After graduation, he continued in the family auction business, hosting many auctions of real estate and personal property.

Recently, Lee had resided at a Willow Park Retirement Community and developed many friendships there.

He was preceded in passing by his parents, and is survived by brother, Tom Shaffer (Joyce) of Walterboro, SC and sister, Jane Lee (Rex) of Loveland, OH. He is also survived by niece, Lauren Shaffer McKinney and nephews, Andrew Shaffer and Benjamin Lee.

Visitation will be held at East Side Christian Church, 2001 Bayard Park Drive, on Saturday, January 28 at 9:30 am. A celebration of life service will follow at 11:30.

In lieu of flowers, please make memorial contributions to East Side Christian Church.
Thank You Mary Dunakey!
Posted January 7, 2016 A big "THANK YOU" goes out to Mary Dunakey for a fabulous Christmas Light show this year! Mary spends countless hours working on the Christmas Light Show so that all Water Islanders and visitors are captivated by the Christmas spirit.
Thank you VERY MUCH Mary!
We Will Miss You Dear Friend
Posted January 2, 2017 Joanne Bohr's wonderful mother, Marita Poline, passed away yesterday surrounded by her loving family. Marita and her husband of 68 years, Barney, were regular visitors to Water Island and became friends with all of us. We will miss you but never forget you Marita!
Here is her official obituary -